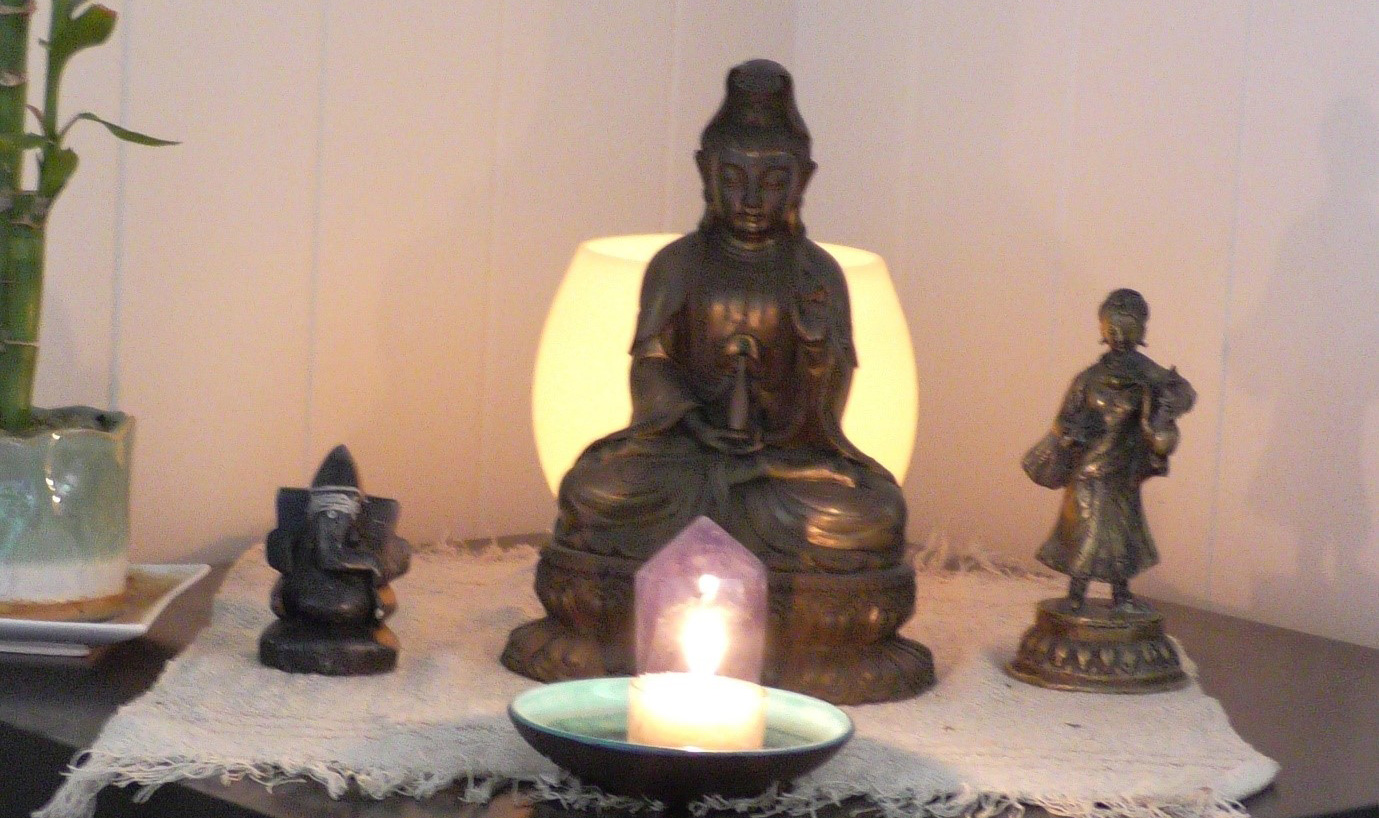 Experience in Yoga
Lois has twenty years' experience as a yoga teacher in Brisbane Australia. In 2021 she completed The Art of Teaching (Yoga), with the renowned Donna Farhi, which offers a new pedagogical model of teaching yoga that puts the student's individual needs at the centre of teaching.

Experience in Supervision/Mentoring
Lois is also a social worker with a focus on psychotherapy. Her experience spans more than forty years. In the last twenty years a large part of her work has been reflective professional supervision and mentoring. From this she brings a sound practice-based understanding of the client-therapist and student -teacher dynamic, group dynamics, and the unfolding of the mentee's own unique talents and personality within their field of practice.
Lois is deeply interested in the interface of a teacher's own personhood and their yoga teaching. As yoga teachers, we are the tool through which our teaching flows. One of the best ways to become a confident and skilled yoga teacher is to explore the interface of the inner Self, through guided reflection on one's teaching and practice with a trusted and experienced mentor.

Mentoring Supports the Challenges of Teaching Yoga Today
Teaching yoga today can challenge one's confidence and requires courage to pave one's path and remain true to one's values in what is increasingly an industry rather than a service based on an ancient tradition. The insidious nature of burnout from cumulative teaching challenges may result in a loss of direction. Lois' has faced all these challenges herself and supported others to stay true their own ethics and values in spaces that at times conflict with deeply held principles.

Yoga as a Complementary Approach in Mental Health and Trauma Recovery: Program Development and Training.
Lois has worked with people from all walks of and has developed a program for introducing yoga as a complementary practice in mental health and trauma recovery services. She provides training and mentoring on this subject.

Investment:
$170 AUD per hourly session. Discounts available for block bookings. International students add a 10% fee for bank transfer fees. Teachers with limited means may be eligible for a reduced fee. Contact loiswhiteman@yahoo.com.au (please include 'AOT mentorship' in the subject line).