Affiliates

Australian Association of Social Workers
AASW is the professional body for social workers. I am an accredited member of this association.

Visit Website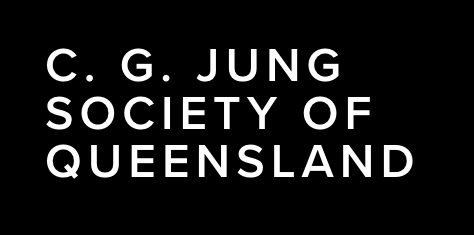 CG Jung Society Queensland
The CG Jung Society Qld meets regularly providing training and resources for those interested in a Jungian approach. It's activities are of interest to not only professional therapists but the general public as well.

Visit Website

Yoga Australia
Yoga Australia is the national body for regulating and coordinating yoga teacher training.

Visit Website